CMMG is a gun manufacturer making AR-15's in many different calibers: one of them being 22LR. They also have their own 22LR AR compatible magazines. There used to be different models of CMMG 22LR magazines but nowadays only one model is available.
Information regarding the discontinued CMMG magazine models is sparsely available and this article would not be without RifleMags.co.uk. Kudos to them for having this information posted online.
---
22ARC Magazine "Gen 1"
Many will recognize this magazine as the only CMMG magazine. Usually provided with 22LR conversion kit. The magazine is also available as a separate item for those looking more magazines of same kind.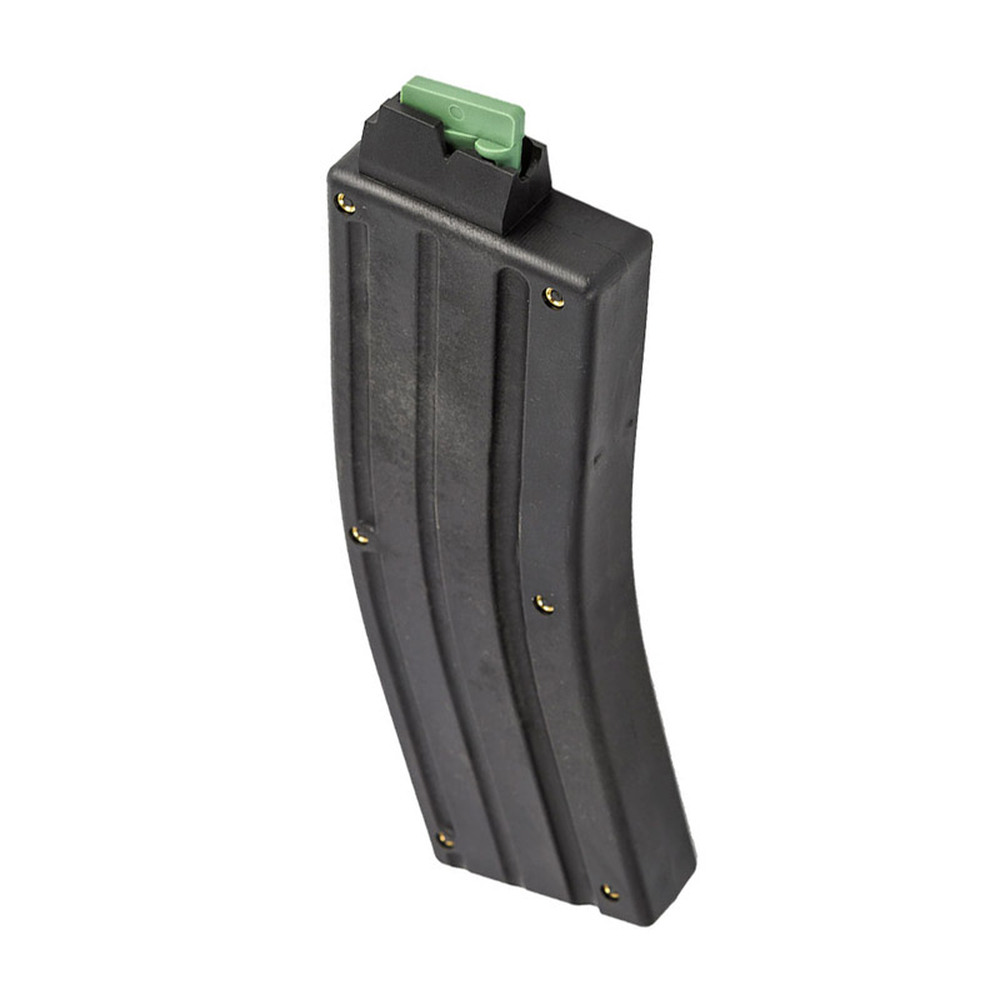 CMMG 22ARC magazine is held together by 6 screws threaded to a brass inserts (Similarly as BDM Gen 2 magazine, see Part 1 of this series)
Magazines have integral two piece feed lip and some production runs the followers has an extra lip to activate the now-discontinued CMMG BHOA accessory.
Available in 10 and 25 rnd although the physical dimensions are always "full magazine" lenght. Followers are usually green, but orange followers have also been manufactured at some point. Body of the magazine have been manufactured in dark grey (pictured), light grey and beige.
---
CMMG Gen 2 "Long Skin"
CMMG's next generation after the grey 22ARC magazine was a complete re-design. This Gen 2 magazine was available both 10 and 25 rounds capacity. Magazine body is held together by screws and featuring a steel feeding lip (Similarly as BDM Gen 4 and Gen 5)
This magazine is currently discontinued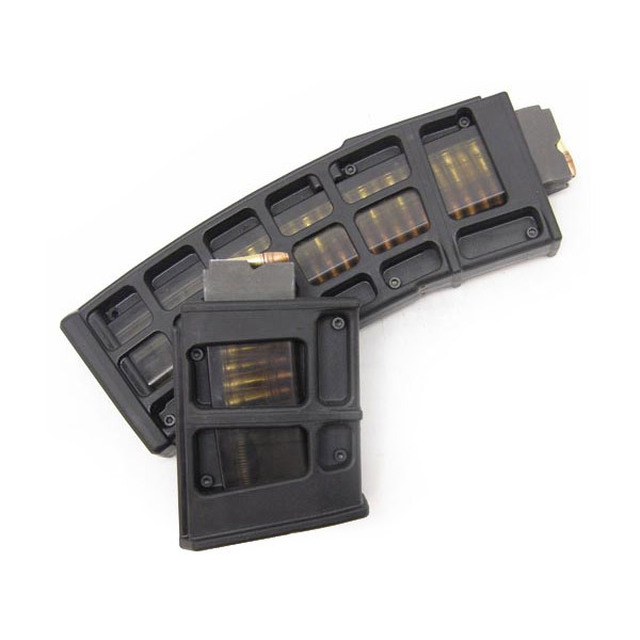 ---
CMMG Gen 3 "22ARC 25R3"
Third generation of CMMG 22LR magazine is also discontiued, leaving the original Gen 1 the only CMMG magazine currenlty available.
Gen 3 magazine body is made out from greyish plastic and resembles Magpul .223 magazines to the point that some Magpul accessories are compatible with this magazine.
Unline most 22LR AR magazine the CMMG Gen 3 features a centerfire-style magazine spring. Many other 22LR AR magazines have a skinny round coil spring to push the follower.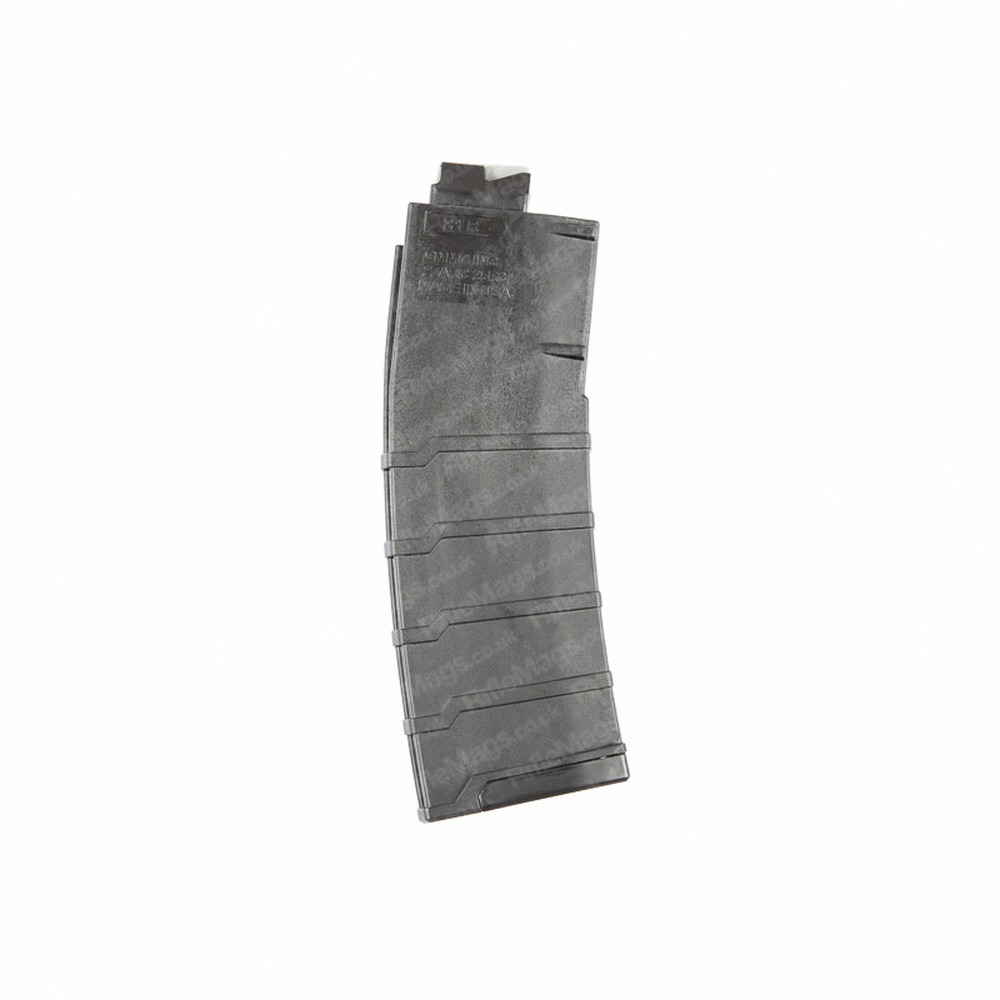 ---
This second part of the article series was much shorter than Part 1. If you have any additional information regarding any of the magazines above please leave a comment below. Part 3 in the article series is on it's way and it's planned to be a collection of rest of the 22 LR Magazines. If you have some specific model you'd like to be featured in the Part 3 then shoutout your wishes in the comment section.