I got a new Chiappa firing pin which (as described in previous posts) is not very good as it is: fat striker head, does not protrude for proper contact with the hammer. So off to the range for test fire and some "gunsmithing" i.e. filing the pin into the place.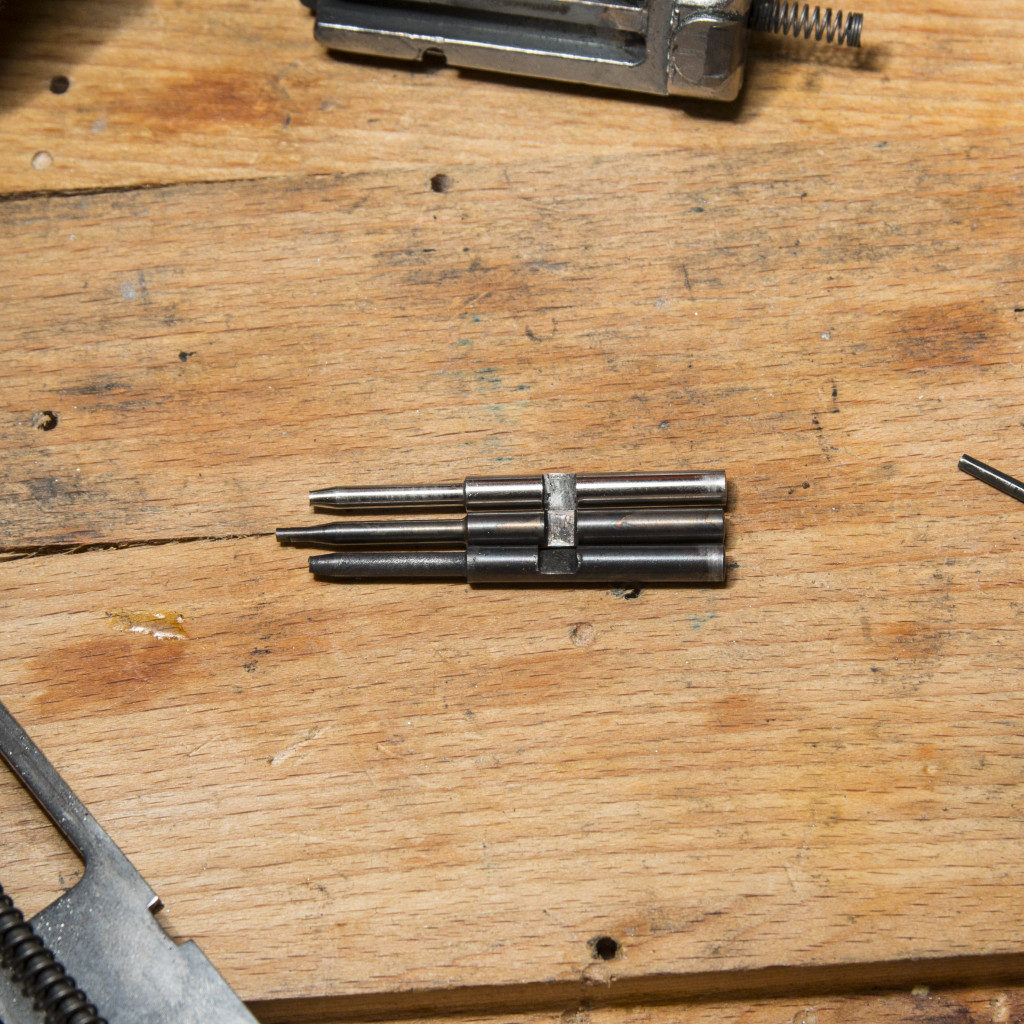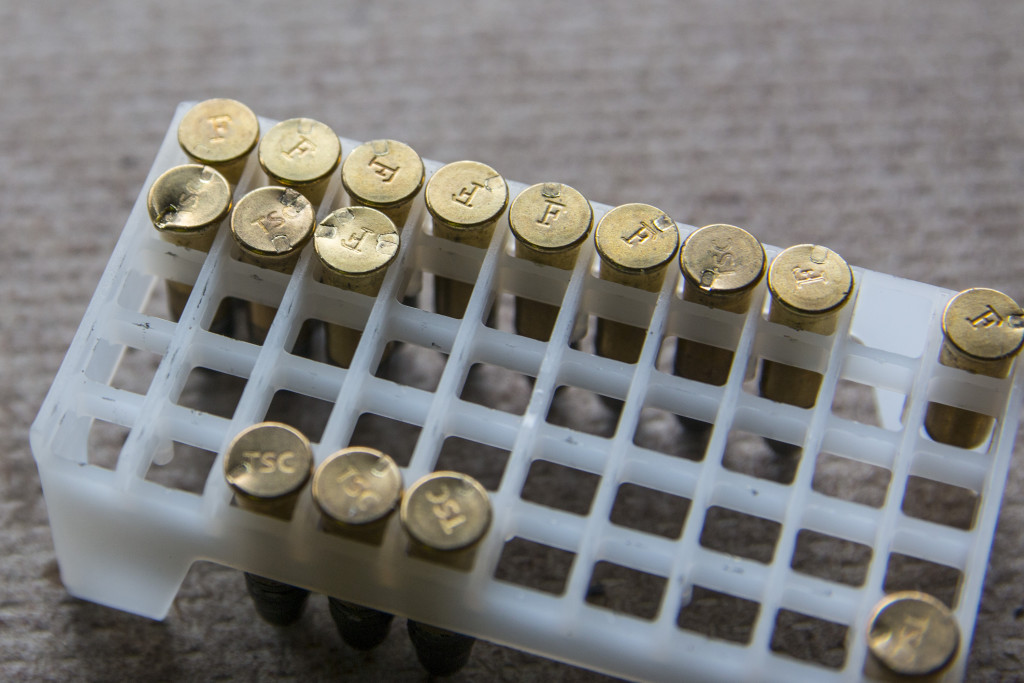 In the beginning I got a lot of Failure-to-Fires (FTF) which was sort of a good thing as I  noticed that there was some problems with the extraction of rounds that had been deformed, i.e. the non-fired rounds extract fine, but the ones that have been hit with the striker did not always extract.
It still appeared that there might be some contact between the weight behind the bolt and possibly the hammer was also touching the slide rail (wear on the side of the hammer). So I once again filed the weight and also did a little polish/dremel on the bolt rail where the hammer might be touching.