The year turns to time with less light which means some SRA competitions in the dark w/ weapon lights.
I have currently shot mostly with my custom 2011, Special EDCE, but my only pistol with a light mount is CZ Shadow.
As we all know, xx11 pistols have different grip angle than CZ, which is a problem as currently my wrists tend to turn to xx11 angle, so in the dark when you can't properly see, the CZ points upwards if the wrists are not adjusted.
So set to enable mounting my pistol light (Nextorch WL10) to the Special EDCE. The options were to attach or machine some rail. We went with the latter.
Here are few pictures of the process: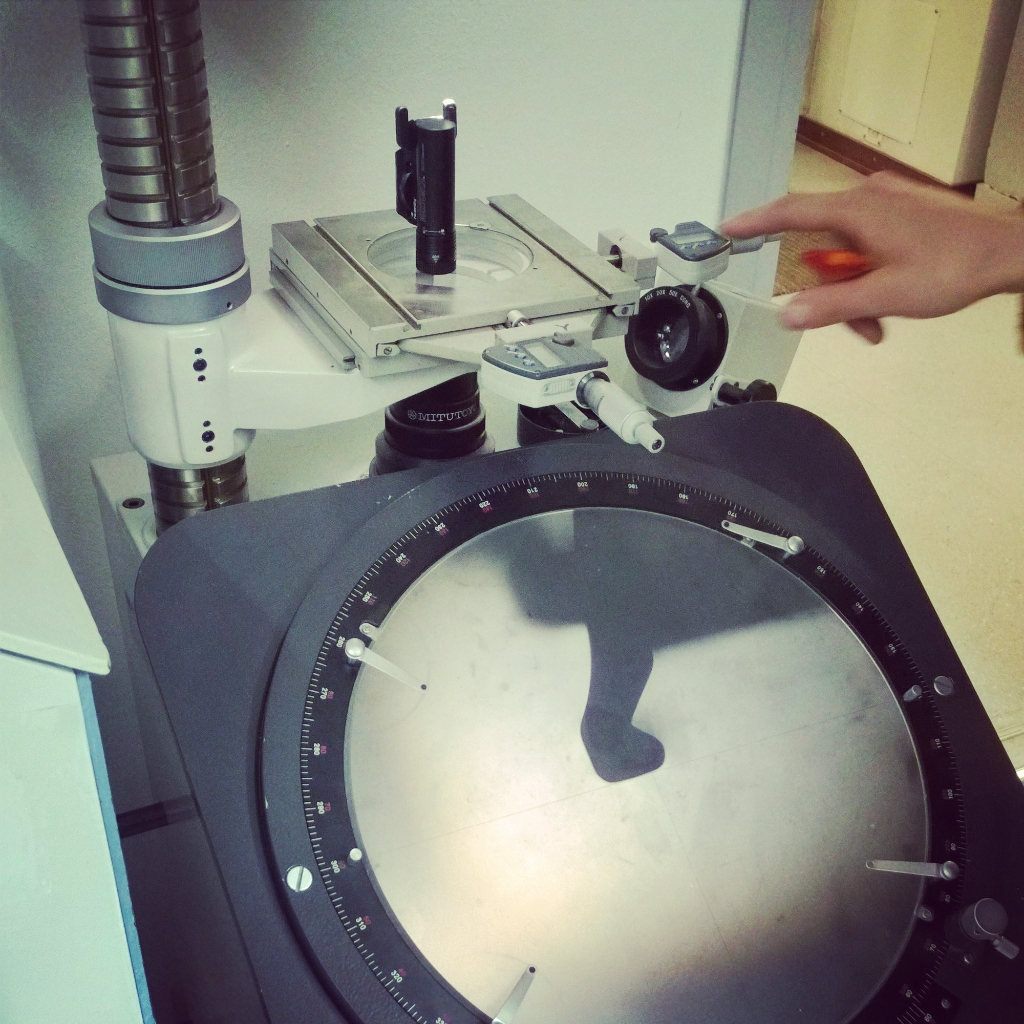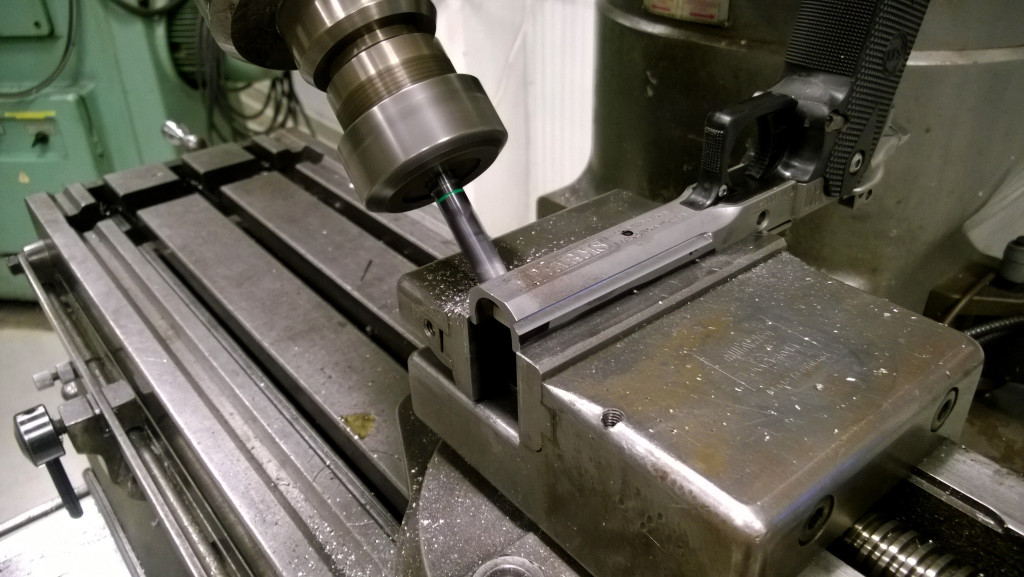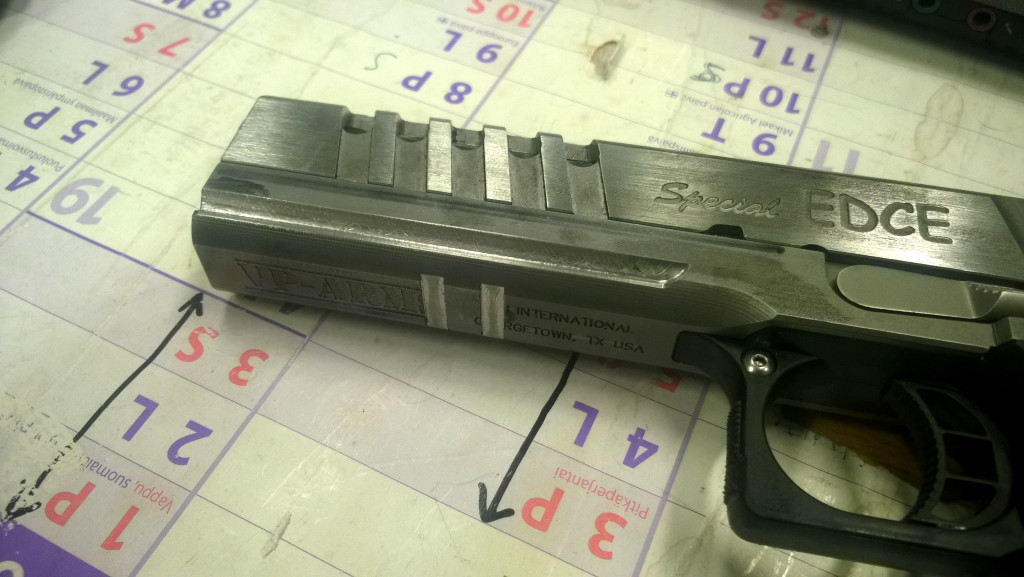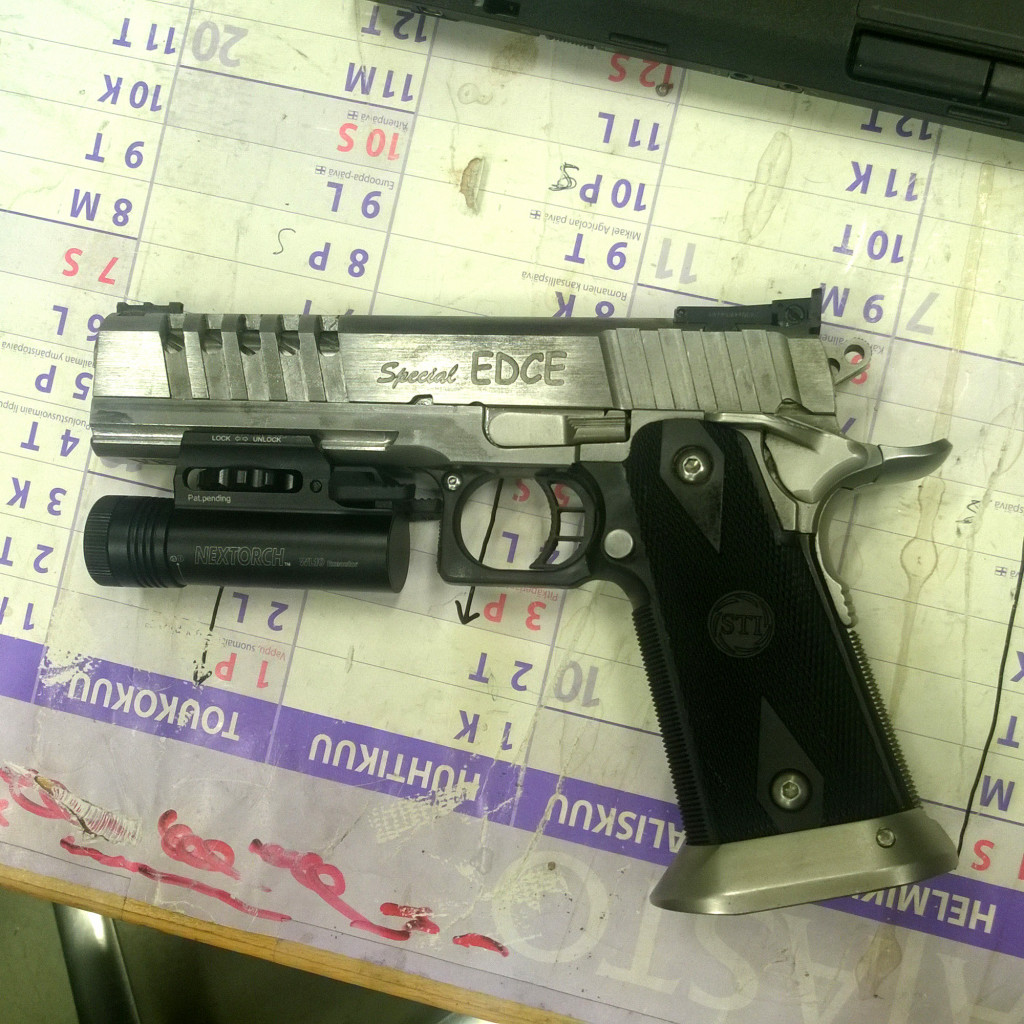 Unfortunately the dust cover does not have very much structural strength so we had to make some compromises which makes this a custom fitting between the gun and the lamp in question. So the result is not an actual picatinny/weaver rail, only similar to.