Monthly Archives: March 2015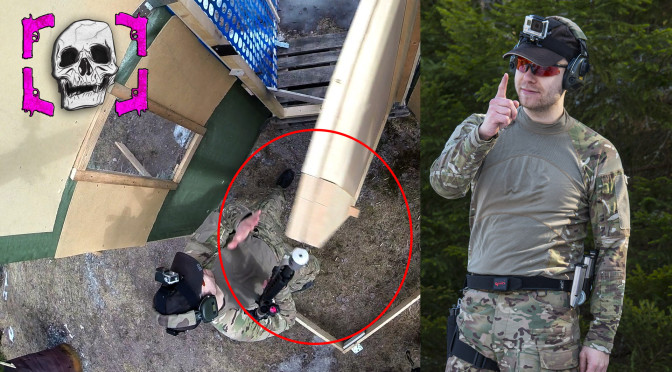 Best Stage performances of Special Squad in Talvi SRA 2015
I have been looking for a 15″ slim keymod freefloat(s) for my AR build(s) and I found multiple manufacturers with suitable freefloats, like BCM, Leapers, Noveske, MI, etc. but these are from not very easy to nearly impossible to acquire to Finland.
So I came across a "noveske NSR" on AliExpress.com. Thinking that maybe it is a "night shift" or "back door" model from the actual factory, maybe an airsoft rip-off, but the price was pretty good, so one was ordered.
When the float finally arrived, it seemed sturdy and pretty well finished (including the Noveske engravings). A closer look and the installation process gave away some cues for the cheaper price. Another friend of mine ordered the same float in 9 inch and said instead of nice engravings, he had some shitty laser engravings.