SRA SM (Finnish reservist shooting championships) was shot 6.-7.8.2016 in Nurmes. The stages were pretty good and sauna was provided on both evenings (I arrived in friday 5.8.).
Stages and stages drawings are presented below, but the drawings of the stages can also be found  from RESUL and a playlist of all the stage videos is available at https://www.youtube.com/playlist?list=PLT6QbUxcGnXuY4vpAbVsfLsRHMsaq3aeK
More information about the compition in finnish: http://resul.fi/uutinen/sra-sm-2016-rastit-lisatietoja/
Stage1: rifle, from near to far (10-250m)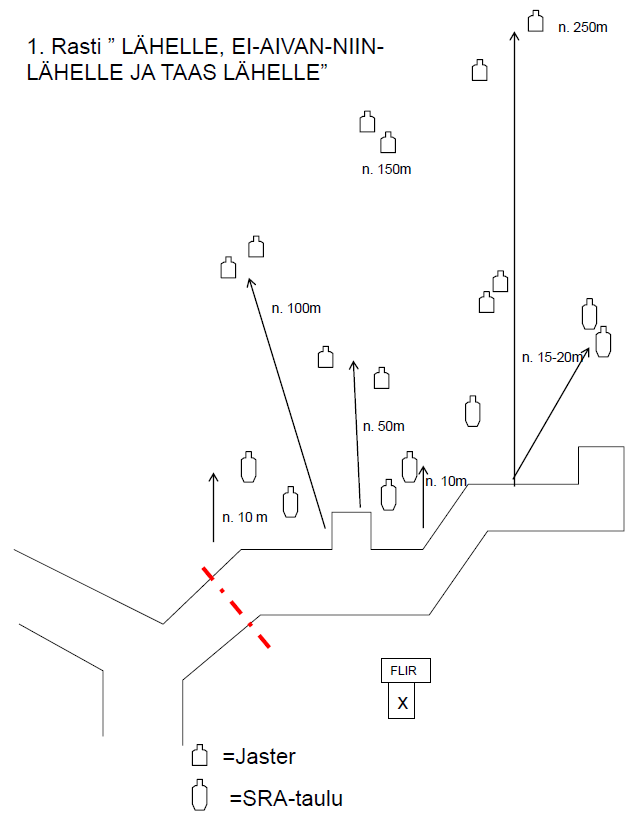 Stage2: rifle, 10-200m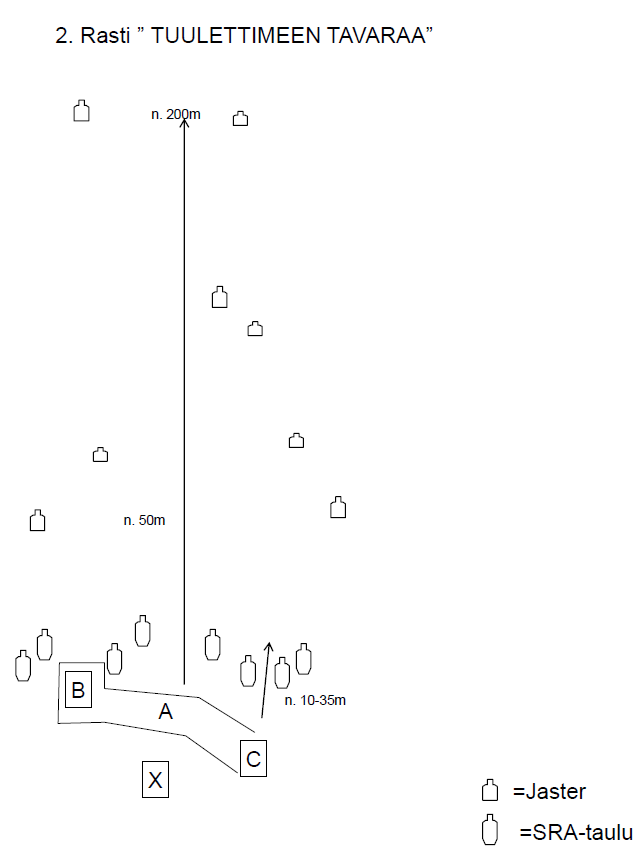 Stage3: rifle, 4-150m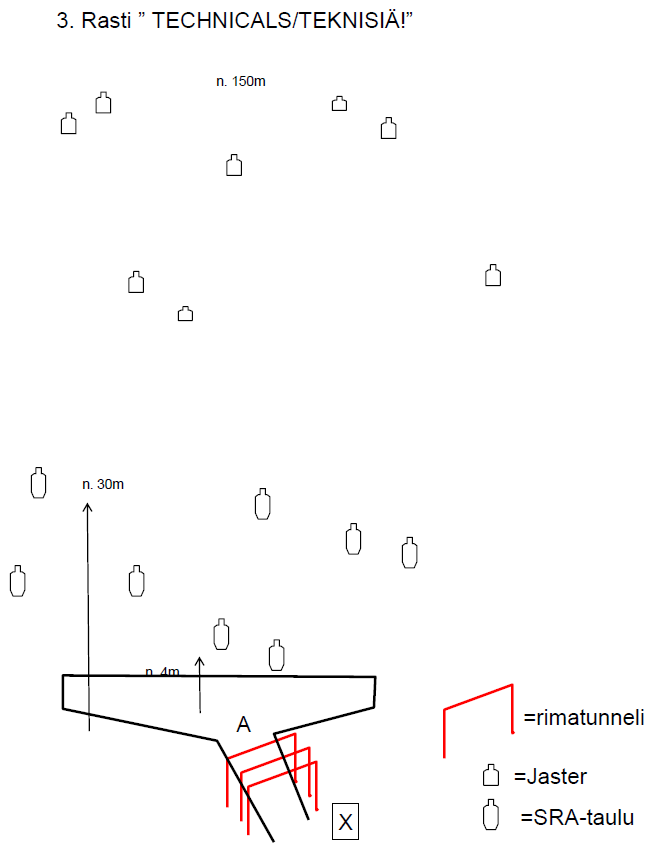 Stage4: start with pistol, optionally rifle can be set waiting empty (no magazine attached) in the last shooting position.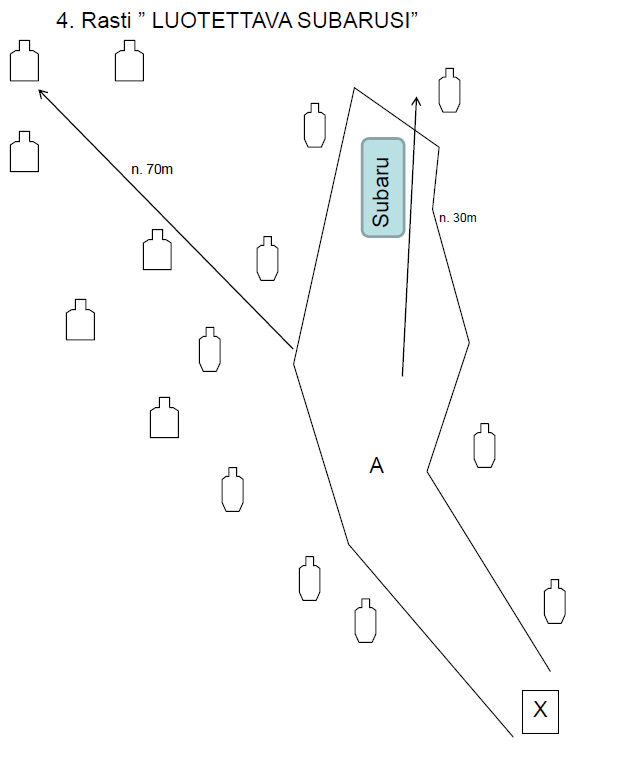 Stage5: rifle, shooting from top of the hill, 25-125m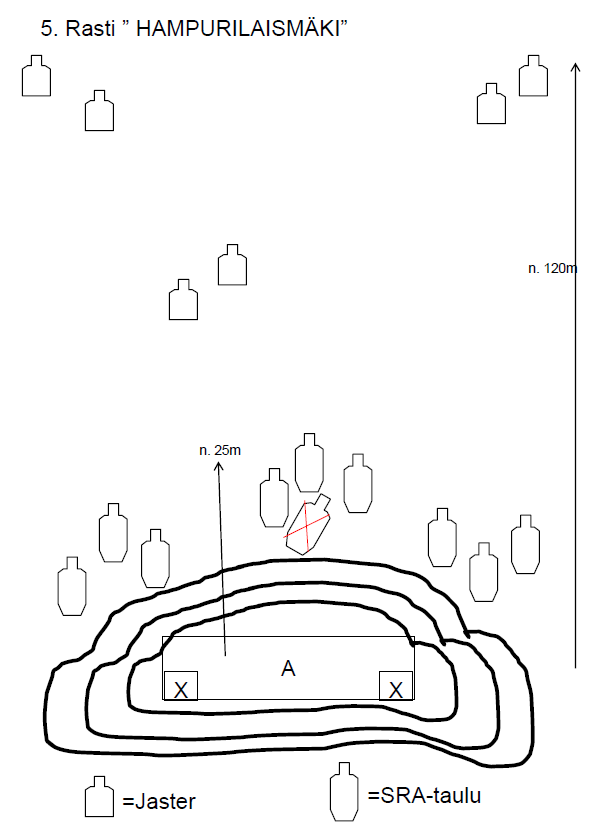 Stage6: shotgun, birdshot, plates and clay pigeons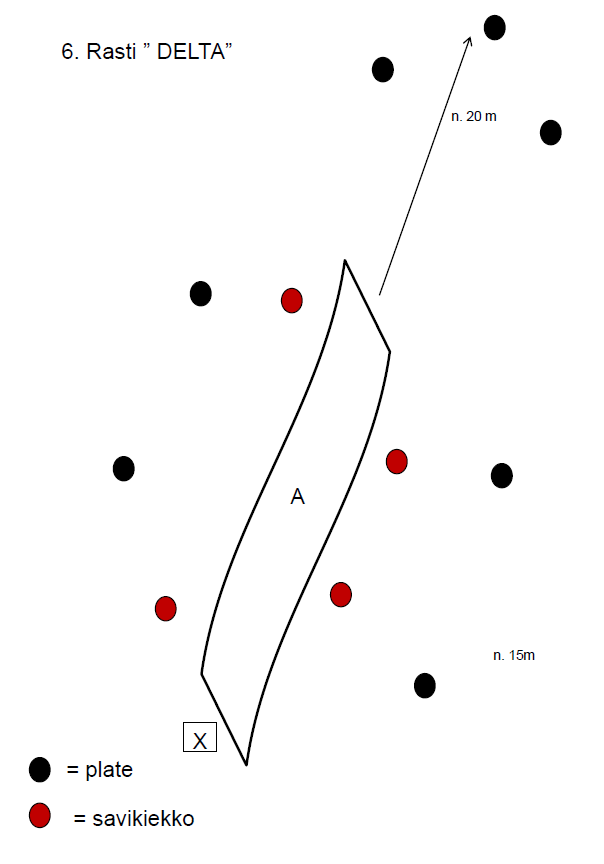 Stage07: shotgun, first birdshot and the bear with slugs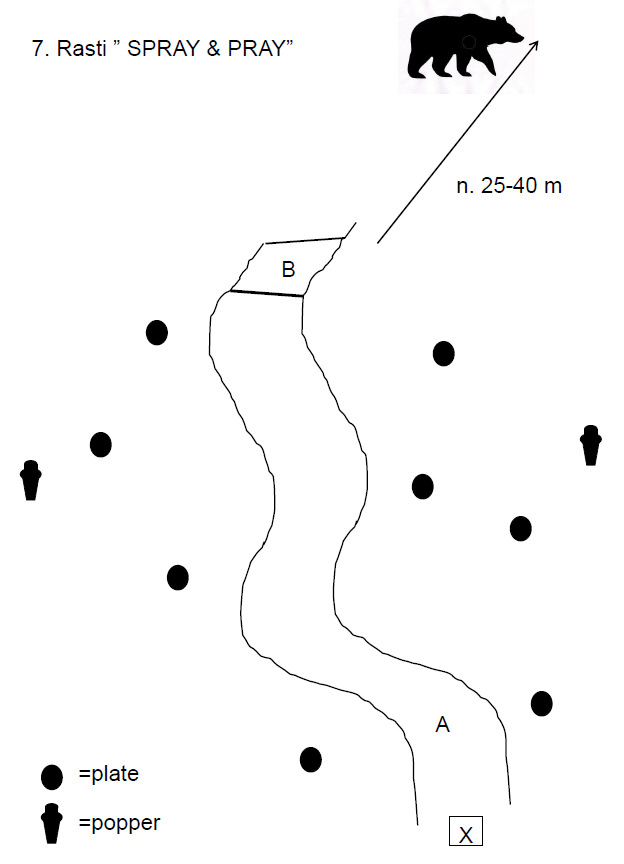 Stage8: two part stage with pistol, first part is started with a carbine (max 10 rounds) that was provided by the match association, second with an empty ammocan in hand.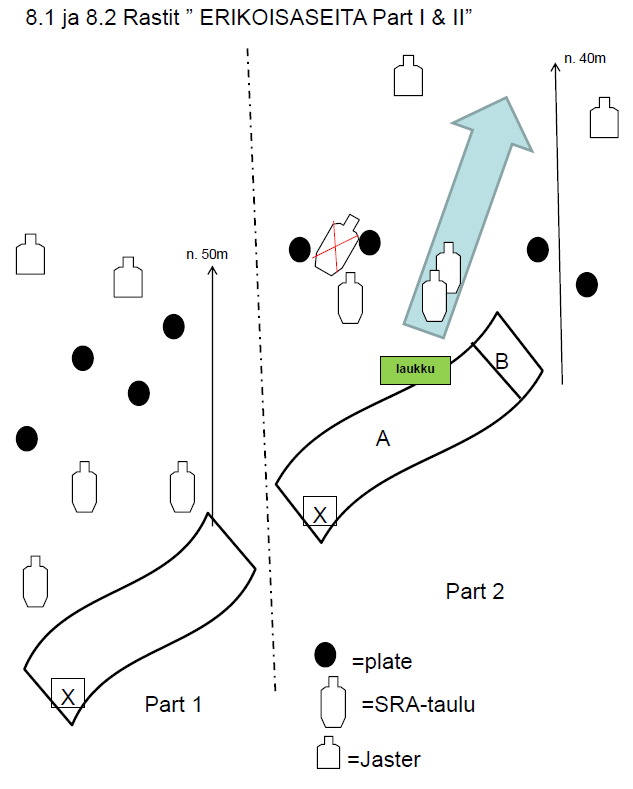 Stage9 was removed from the match before the main match (was deemed too dangerous in pre-match due muddy hill conditions)
Stage10: rifle, start with finger on trigger and aiming at a popper.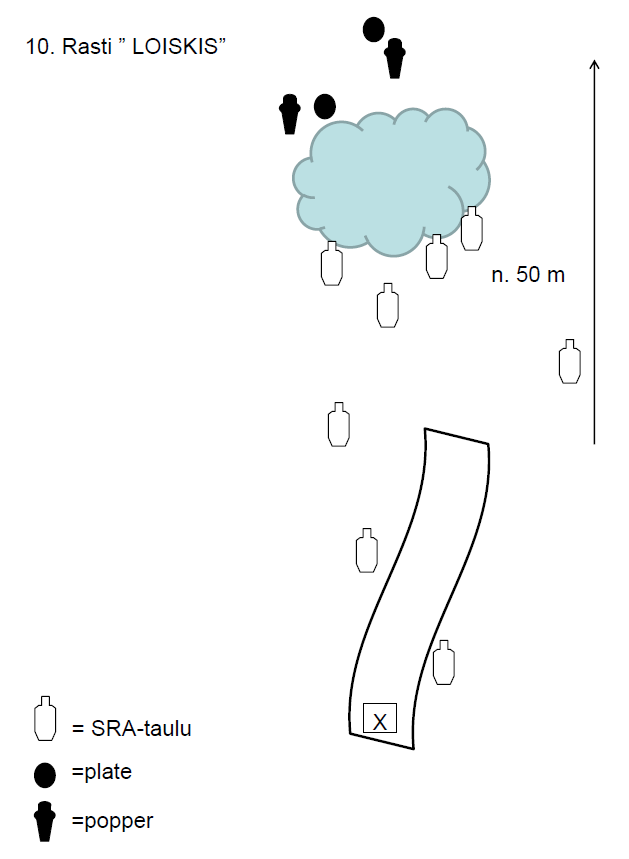 Stage11: start with stotgun (buckshot), rifle or pistol, must end in the middle with pistol. I chose rifle as starting weapon.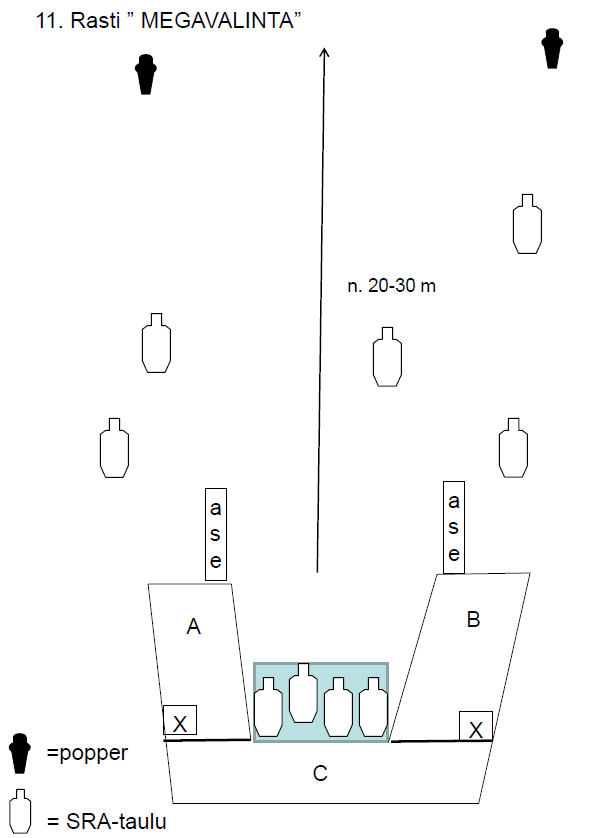 Stage12: two part pistol stage, first part starts with a "grenade" in the hand and second part is shot with camouflage scarf over your head/in front of your face.