Tag Archives: Nextorch WL10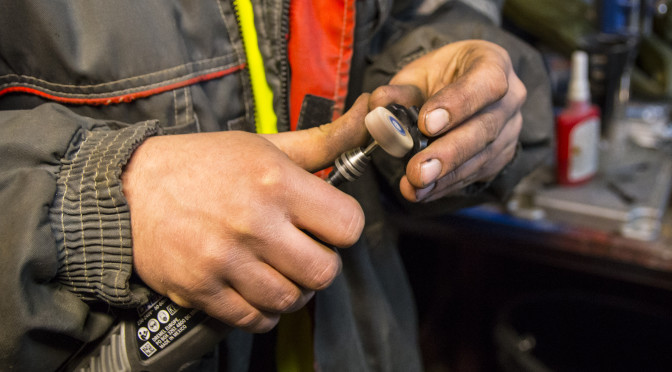 Nextorch WL10 is a reasonably priced, bright and light weapon light with rail mount.
I don't go to details about the lamp itself, please refer this review http://www.laymanslights.venturous.org/blog/2013/09/nextorch-wl10/
The issues with the lamp are:
The switch can toggle (turn ON / OFF) from recoil (or simulated recoil by slapping)
Sometimes the power switch doesn't click, i.e. the lamps work only as push activated, not toggled on
Special Squad took part in SRA shooting competition which was shot in the dark with the help of weapon lights.
SRA a Finnish discipline  that is similar to IPSC but with a little army reserve twist. The scoring is calculated as "combined" for Open and Standard division but both divisions are awarded separately.